Realme GT coming to UK, allowing its users early access to Android 12
Lots of companies are announcing the ability to run Android 12 Beta on some of their devices, but Realme used the opportunity to also announce the flagship Realme GT is getting a global launch soon…
Last year, Realme gave owners of the flagship X50 Pro a chance to try out Android 11 with the first public beta – working closely with Google to get feedback from those willing to try out the new OS far in advance of its eventual rollout.
Now it is doing the same for owners of the Realme GT, which is fine except for the small fact that the flagship phone isn't available globally – yet.
Now it's official that, yes, the Realme GT is coming to the rest of the world – including the UK – soon. And once it is launched, you'll be able to experience Android 12 (as long as you accept the usual caveats that come with running a beta of anything).
The Realme GT is powered by Qualcomm's top Snapdragon 888 chipset and also comes with an AMOLED display with 120Hz refresh rate, 65W fast-charging, 4,500mAh battery and a 64-megapixel main camera.
As soon as I have more information on a more specific release date, and price, I'll naturally let you know here.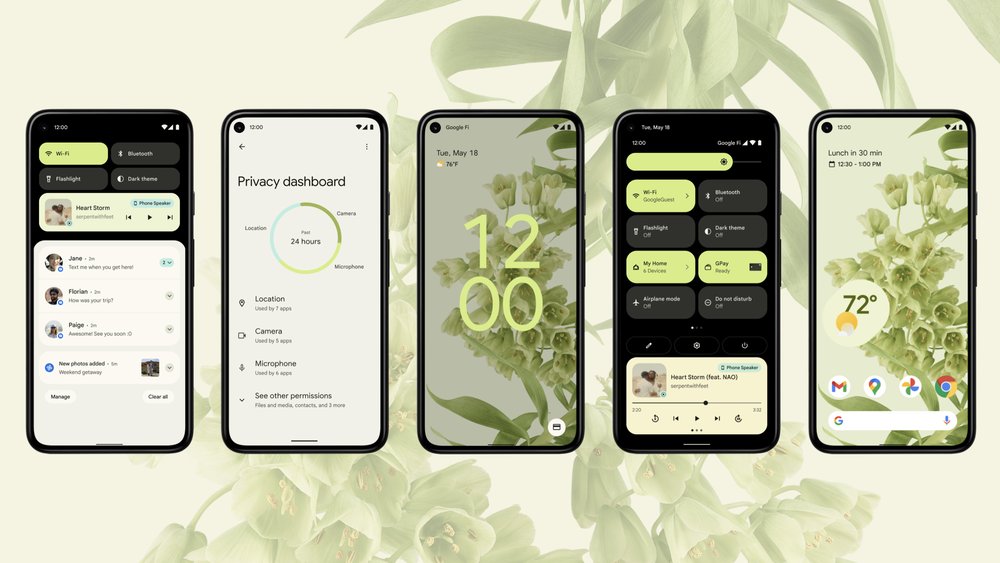 More Information