MagDart: Realme to introduce Apple-like magnetic wireless charging support
Realme will soon launch a new range of MagDart wireless charging products, which naturally points to new phones coming that will take advantage of the iPhone-like magnetic wireless charging.
You can learn more about these upcoming accessories at GizmoChina and see photos of the two MagDart products below.
It represents a big deal for Realme, as it will be the first commercial Android handset with magnetic wireless charging support.
At this time the company was unable to share any more information, but as soon as I find out more I will let you know!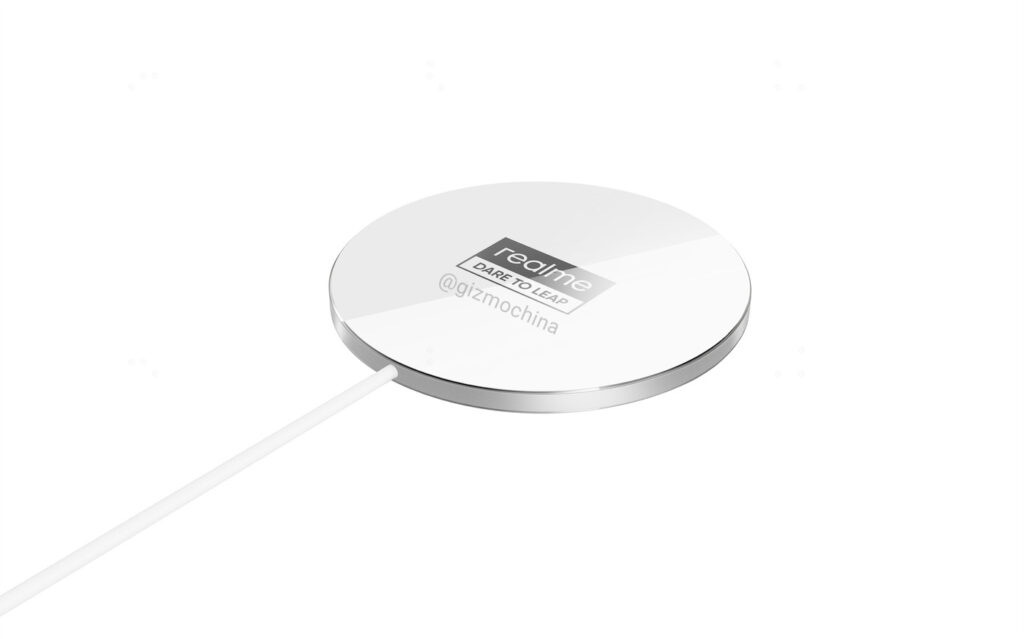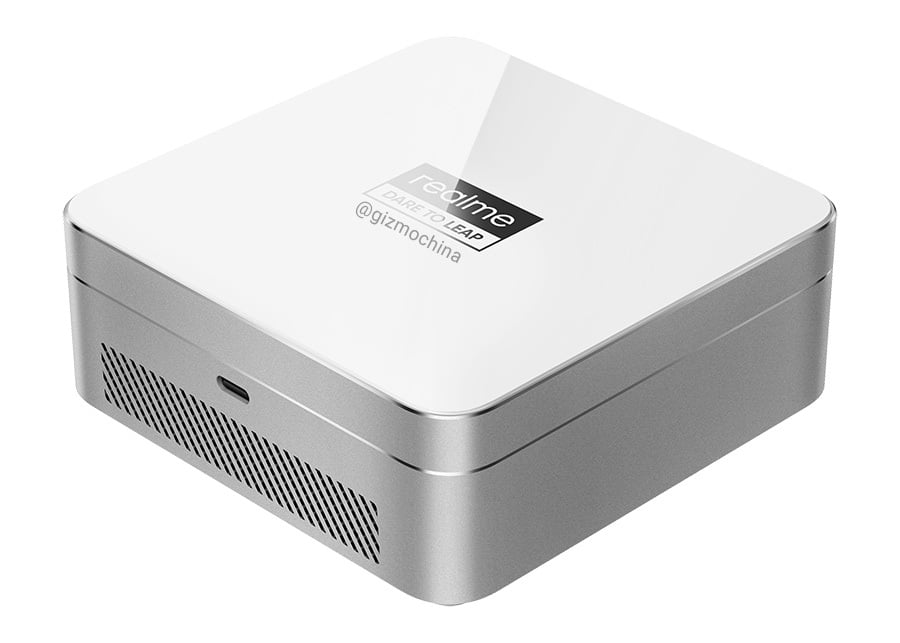 Realme is also seeking to venture into other markets too, with a Tweet from June suggesting it will be getting into the computing game too – most likely the rumoured Realme Book.